Schedule a One-on-One Private Lesson with Julian Mellor.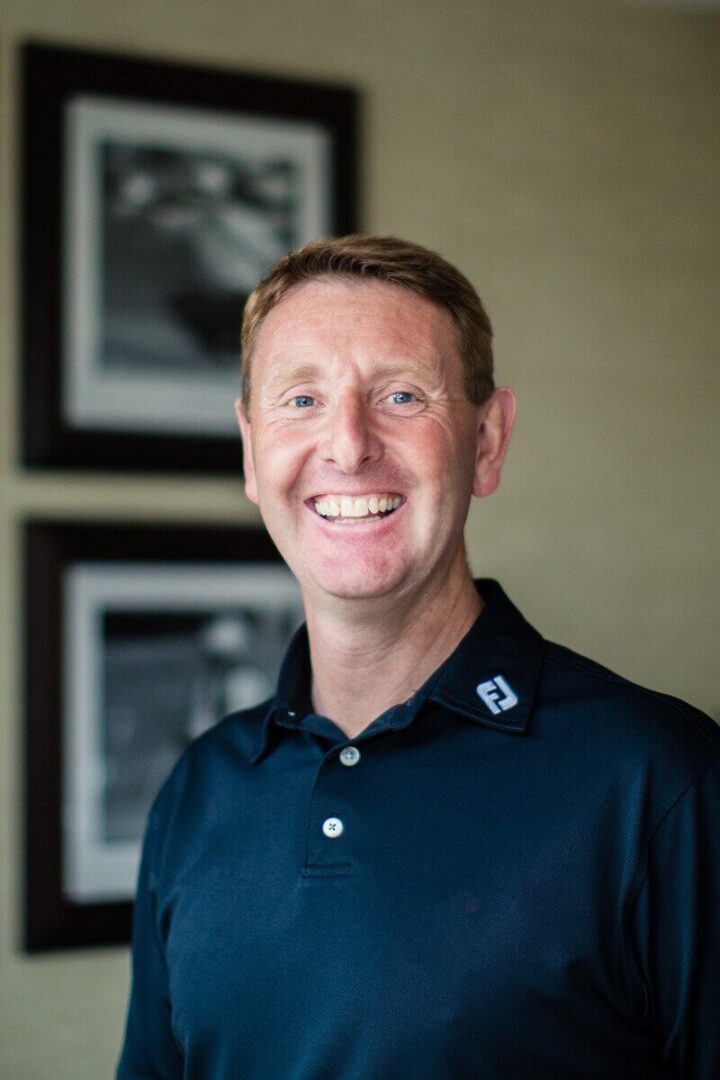 Taking a private lesson with Julian will give you:
 Confidence that you are setting up and swinging correctly.
Help you understand what it is you should be doing and stop you from making mistakes.
A chance to work with one of the top 25 golf swing influencers on YouTube.
Save time and money.
Get positive feedback and clear direction.
Share his years of knowledge with you.
Nothing beats an individualized consultation where we can take a look at your golf swing, break it down and overcome any obstacles that might be getting in the way of you finding your easiest and most relaxed swing.
Working together, we can identify where the primary opportunities are with your game. Julian can quickly get your game on track.
Every year, hundreds of golfers watch the videos and then book a follow-on one-to-one session to unlock their full golfing potential.
How do I take a virtual lesson?
As long as you have access to a device that allows you to connect to the internet and use video technology, you will be able to take a virtual lesson. No matter which type of media you prefer like, Zoom, FaceTime, Skype, WhatsApp, etc. Julian has access to all of these. It's just a matter of choosing a time and date that works for you and Julian.
What do I need for my lesson?
Ideally, a tripod to hold your device
Videophone, tablet, or computer
Space to make a golf swing
Comfy clothing but not necessarily golfing attire
Trainers or golf shoes but not Sandals unless they are designed for golf
A selection of golf clubs
Soft golf balls if you are indoors if you can hit shots
Practice balls if you are on the range
Short game clubs and balls if we are looking at chipping and putting
Can I schedule the lesson anytime?
Depending on your location and timeline, Julian tries to accommodate all requests.
Can I invite friend to join the lesson?
Yes, some golfers benefit from a friend or partner joining them. It can enhance their learning experience and allows both parties to reassure each other that they are doing the right things.
How do I setup my camera?
Holding your camera can be very restrictive, so it must be held stably, ideally positioned about 10 feet away from you so that Julian can see you entirely. Don't worry too much about this, as Julian will advise you during the session.
Do I need to be outdoors?
No, you don't. About half of Julian's sessions are done at home indoors. All you need is room to swing the club. Ideally, being able to hit balls is ideal, but this isn't a necessity.